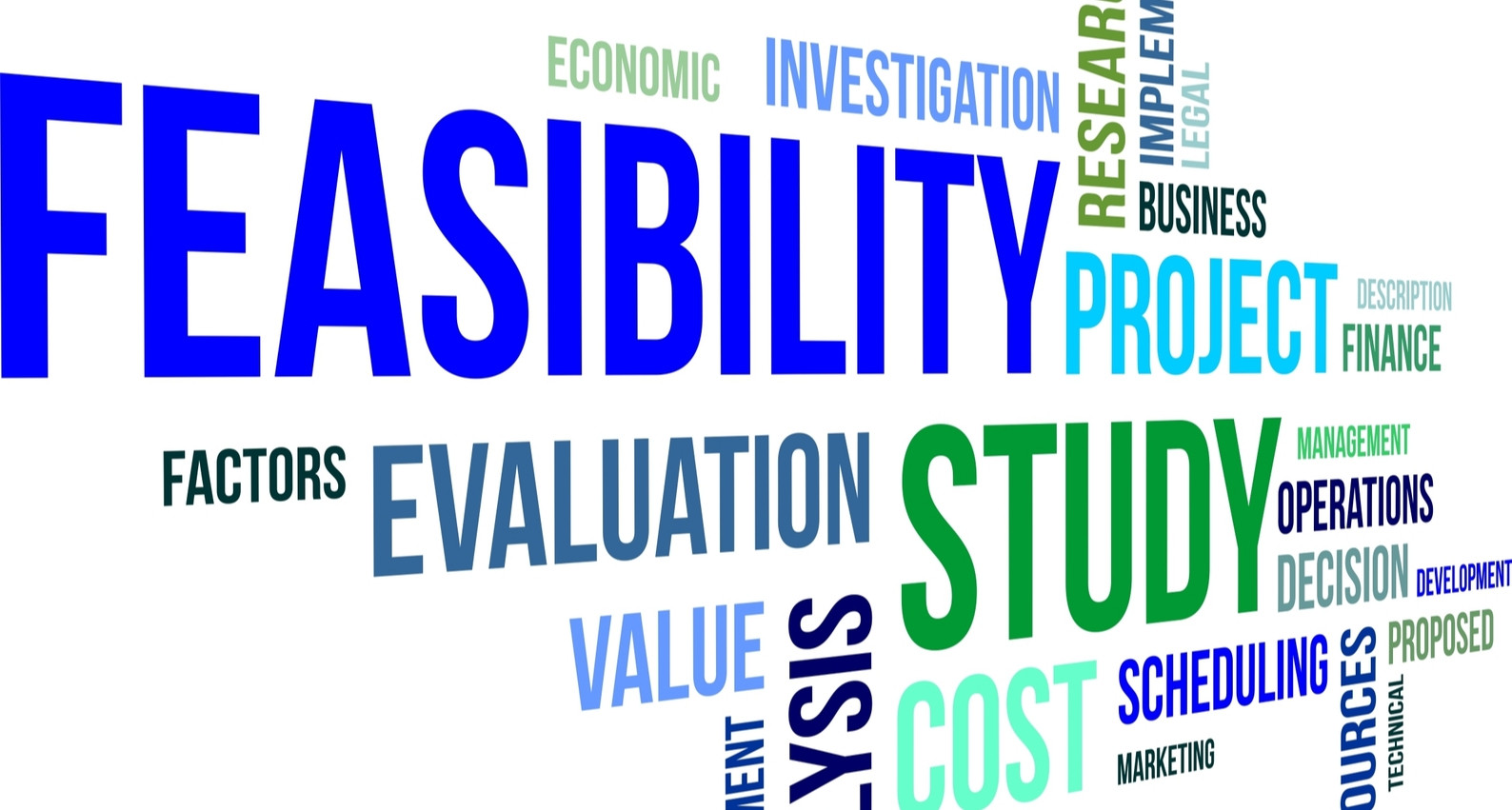 Development of feasibility studies
SINERGETIKA is a provider of professional assistance throughout the whole project lifecycle, including the development phase with pre-feasibility and feasibility studies, cost-benefit analyses, environmental impact assessments as well as strategic environmental assessments. Because a feasibility study tries to determine the advantages and disadvantages of a certain idea or business, spot the risks and propose respective mitigation measures, it is paramount to get professional guidelines, coaching and/or services when developing a feasibility study. SINERGETIKA assists public and private clients with developing feasibility studies in the energy sector.
The biggest companies around the world successfully conduct their businesses because they know what is better for them to do next. Feasibility assessments are tools which are the cornerstones of this and represent a major element of success in any action deemed profitable. SINERGETIKA is the company that can provide you with a wide range of options and scenarios for your further EE&RES business development. This includes, but is not limited to, investment-grade audits, cost estimations, sensitivity analyses, identification of best suppliers and installers, etc.
Our energy experts know how energy is produced, distributed where it's needed and consumed as efficiently as possible, therefore we can guarantee a high success rate for the delivered results.
SINERGETIKA provides the follwing:
pre-feasibility studies,
feasibility studies,
cost-benefit analyses,
energy audits,
measurement and verification support,
environmental impact assessments,
strategic environmental assessments.
For a detailed offer, please contact us at:
info@sinergetika.org