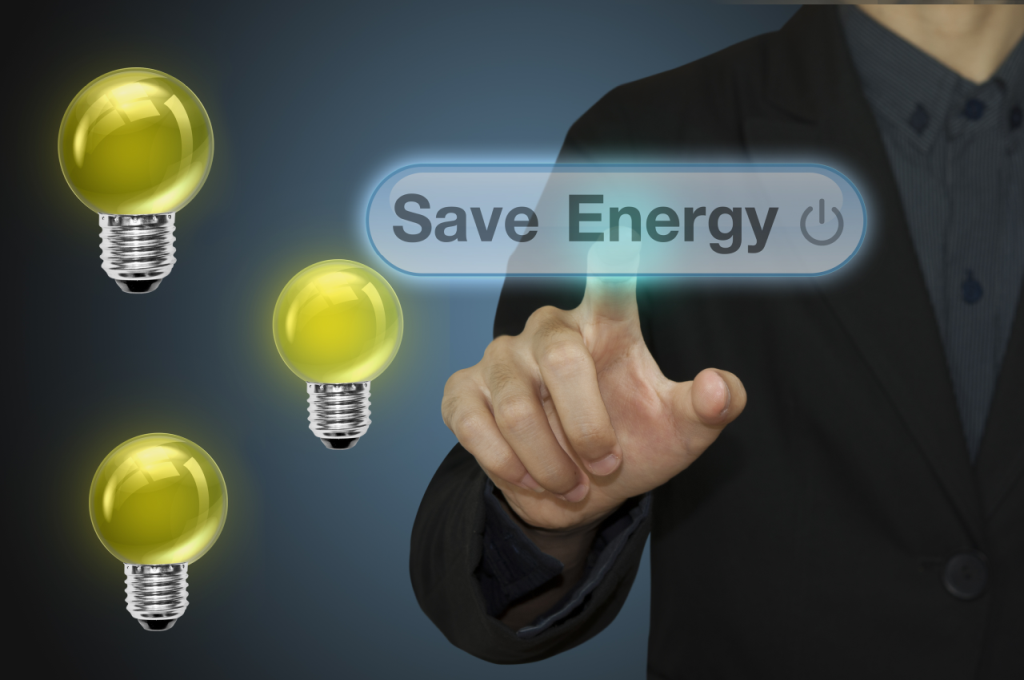 Project implementation support
SINERGETIKA helps public and private-sector clients to successfully implement projects in EE&RES fields. In doing so, we draw on our extensive experience with international financial institutions. Specific tendering rules, accurate supervision of construction works, thorough measurement and verification activities, timely testing of newly installed equipment, careful commissioning works, detailed reporting, etc. are activities we can do on behalf of our clients.
Implementation activities should follow an accurately developed action plan, which is the major element of success and lays the foundation of SINERGETIKA's work in this field. The added value is our team of experts that can cover a wide variety of EE&RES technologies and have the potential to outline for you the major elements to be taken care of when the project is under implementation. In this sense, adaptive management is a key concept we rely on when implementing projects for our clients.
The service of project implementation support requires skills and abilities to translate the planned activities into outputs and outcomes. SINERGETIKA has a solid experience in the field and can assist you with going through the full implementation path of a project, ensuring the best cost-benefit ratio.
With SINERGETIKA, you will experience a smooth project realization process with timely and accurate reporting. It is a natural continuation of the business planning stage, therefore we recommend a turnkey service to increase the chances of achieving the planned outcomes.
For a detailed offer, please contact us at: